My Buns
Eat, Drink & Smile is our motto
We as Buns only craft hearty, honest and so damn satisfying Burgers. Our patties are hand pressed with love using 21 day Dry-aged British Beef. Daily fresh prepared patties are flame-grilled medium so it's pink, juicy and succulent served in a sweet brioche bun with the best quality of toppings of your choice. We are proud to say that we are all about Burgers & Good Mood Food.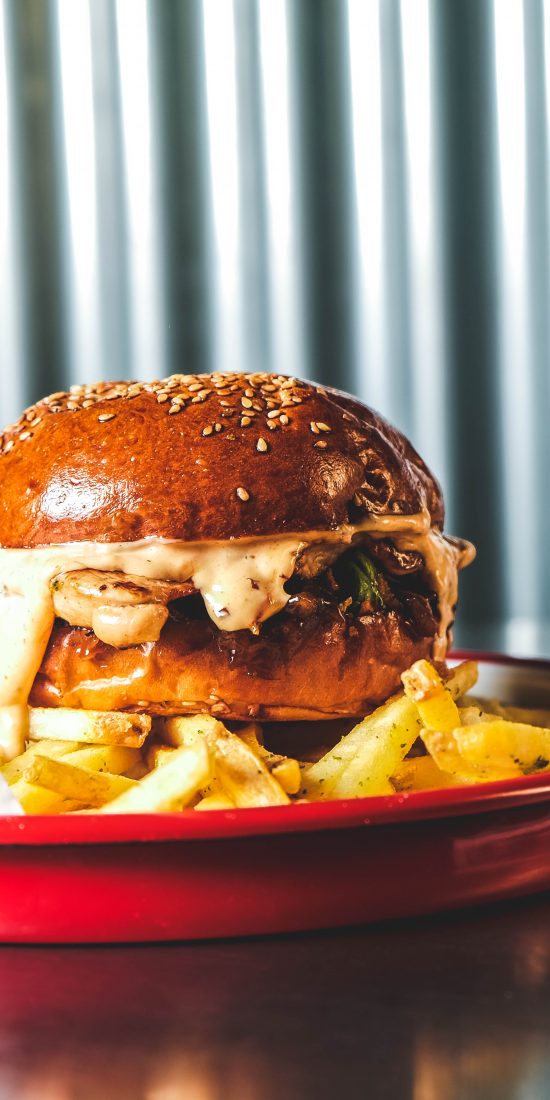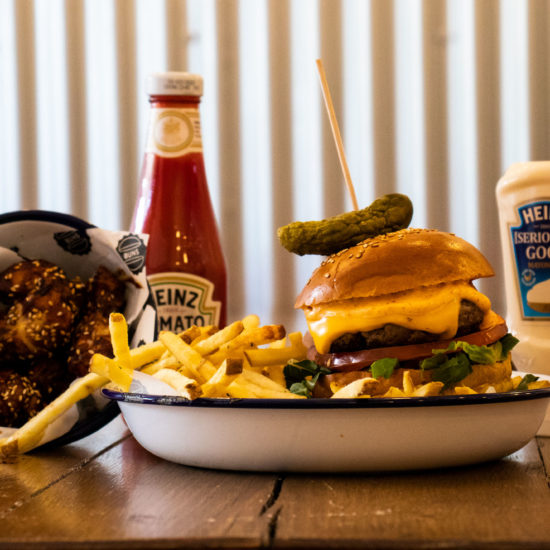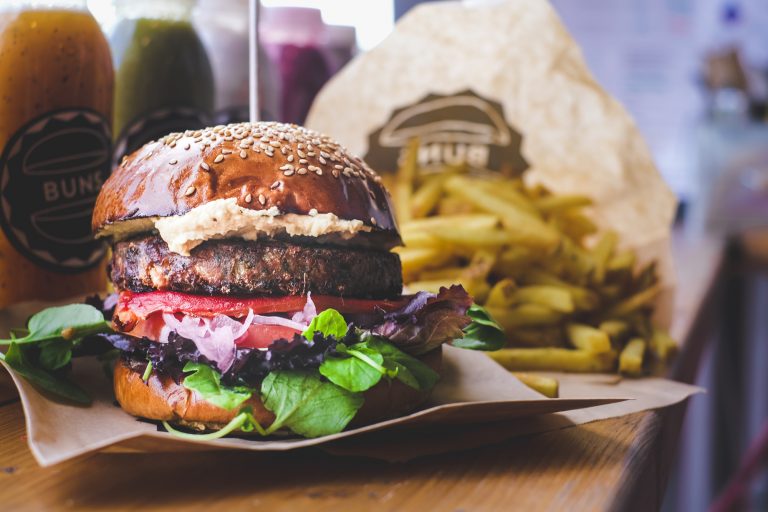 walthamstow
Where You Can Find Us
Find us here at your favorite spots and check out the
brand new menu with awesome burgers!
Buns, 799 Forest Rd, Walthamstow, London, United Kingdom
Monday 12:00-22:00
Tuesday 12:00-22:00
Wednesday 12:00-22:00
Thursday 12:00-22:30
Friday 12:00-23:00
Saturday 12:00-23:00
Sunday 12:00-22:00
stay connected
Join for Hot Offers